Welcome to Our Practice
Welcome to the dental office of Jennifer Lee Scott, DDS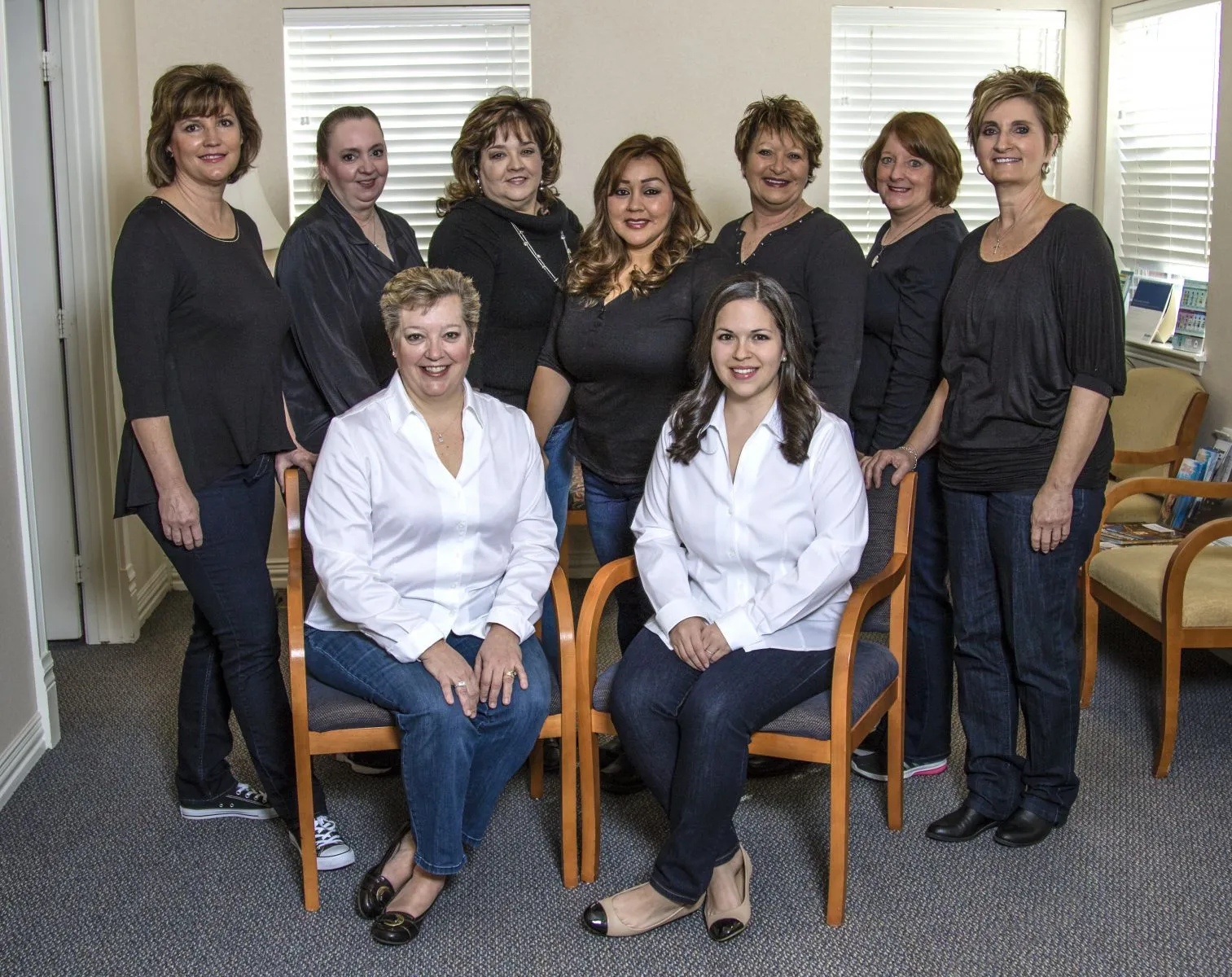 Our office serves the communities of DeSoto, Duncanville, Cedar Hill, Midlothian and southern Dallas. We welcome the opportunity to show you just what makes us so special: quality dental care in a friendly, down-to-earth atmosphere. Dr. Scott and our team believe that the key to patient care is treating our patients like they are part of our own families and that means considering your comfort and concerns in every step of your experience with us. From the people we work with to the services we offer, our goal is to make sure that our patients receive superior dental treatment in a relaxed atmosphere. Our office is conveniently located in southwest Dallas County, right on the borders of Dallas, Duncanville and DeSoto, near Methodist Charlton Medical Center.
Our team is not only dedicated to providing you with the best possible dental care, but also the smoothest system for making appointments and dealing with insurance claims. The services we provide allow us to treat a variety of patient needs, including routine checkups, dental cleanings from experienced, gentle hygienists, and cosmetic options such as whitening and orthodontics, while always taking into account your unique circumstances and comfort. Part of providing comfort and relaxation to our patients means utilizing up-to-date technology and techniques. Dr. Scott constantly monitors changes and advancements, welcoming new dental technology that will benefit your treatment. Examples of this include the CEREC system, which allows us to replace or restore crown damage in a single visit and Waterlase, which allows us to perform dentistry without the use of a drill!
A beautiful, healthy smile is a wonderful gift that we enjoy helping our patients achieve. Seeing our patients leave our office feeling confident and, well, smiling is something we love. We look forward to seeing you!